Catalyst: Interviews are from photographic creatives that support knowledge and community, and provide vision and inspiration in their pursuits. Contained here are the thoughts, ideas, and the efforts of those who have excelled in their medium. They are starting points and roads to travel, in search of your own process and goals.
Underexposed Magazine is an online magazine curated by Davìda Carta, dedicated to showcasing and promoting fine art photography made by women.
The Hand Magazine | Issue #20
2017 - 2018 | Cover image
Diffusion IX Photography Annual
An Artfully-Crafted Photography Annual
Diffusion is an independent, reader-supported annual magazine that highlights and celebrates artfully crafted photographic artwork including, but not limited to, handcrafted, alternative process, mixed media, installation, photo as object, avant-garde, experimental, etc. Diffusion strives to spotlight artists pushing the boundaries of traditional photographic processes as well as introducing new and innovative voices through articles, interviews, and image galleries.
Described as 'a wonderful bundle of inspiration,' Diffusion is supported by an audience of photographers, gallery directors, educators and art enthusiasts worldwide.
"I feel that the material, design, and content are top tier. The curation really seems to be different than what is typically shown. There appears to be a keen eye on finding authentic diamonds in the rough. Diffusion showcases known as well as yet-to-be known underdogs of avant-garde photographic arts." ~ S. Saumell
Don't Take Pictures
Photo of the Day November 28, 2017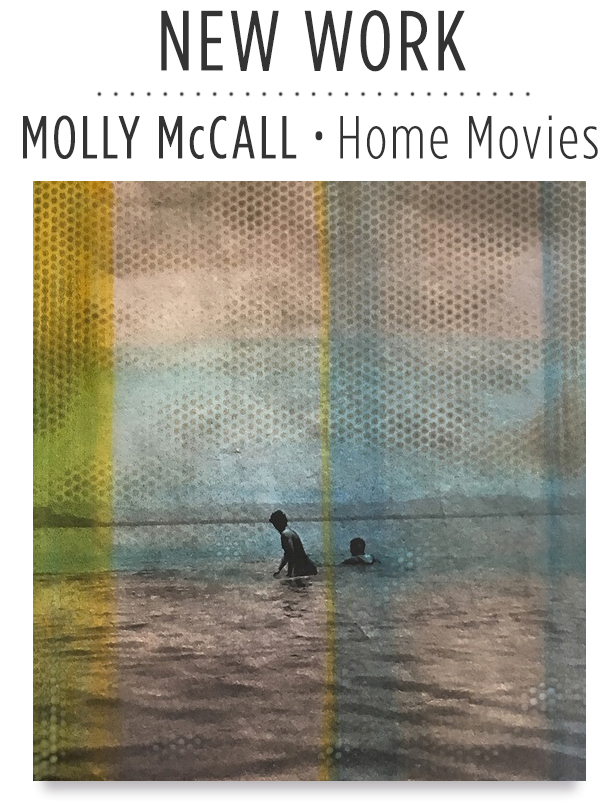 WEDNESDAY, AUGUST 2, 2017
Interview and New Portfolio – Molly McCall's Home Movies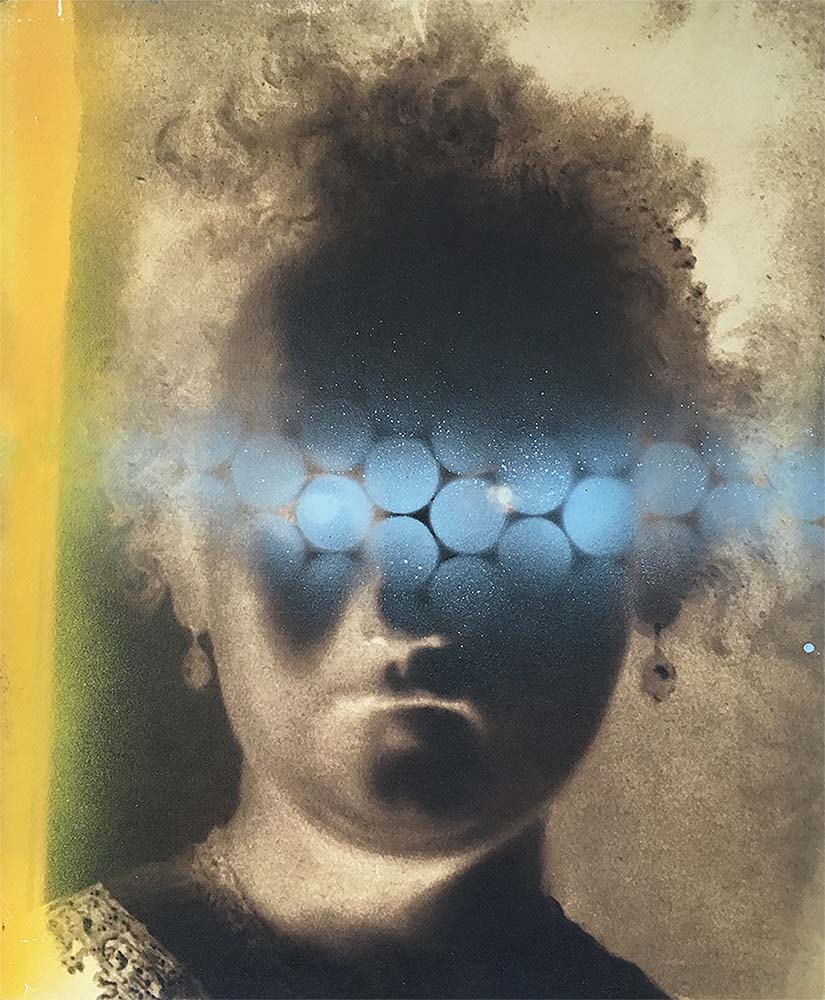 LENSCRATCH Fine Fine Art Photography Daily
Baylor Lariat | Martin Museum of Art
TPS 25| International Competition